Support
At Recovering(me), we want our community to be able to enjoy all the features and capabilities of this platform without needless headaches. If you require any additional help, our Support Team will be happy to assist you! Our Support Team operates from 8 a.m. to 4 p.m., Monday through Friday.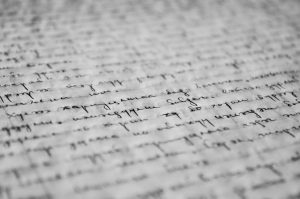 You have questions—we have answers. We've made a list of frequently asked questions (FAQ) with detailed replies to help everyone enjoy all that Recovering(me) has to offer.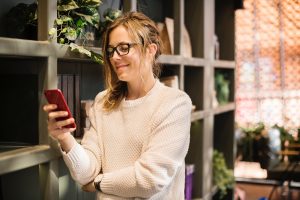 Email/Chat
Email us with the button below or use the widget on the righthand portion of the screen to contact our Support Team. Message us with any issues or suggestions you may have.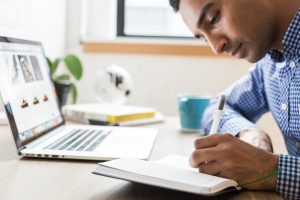 Helpful Articles
Find posts dedicated to providing helpful information about Recovering(me), including how to navigate this platform and enjoy its complete range of features.